Cars are the stars!
Posted on
Cars are the stars!
Disney's Cars (but no Lightning McQueen)
Thought I'd share some of the unexpected sights on a recent visit to Disneyland Paris.
Vintage, classic and just plain expensive cars in the Village and in the hotel car park. The Disney Village was having a Rock'n'Roll Festival and loads of American automobiles and bikes were on display. Cadillacs, Fords and for me the highlight, a Chevrolet Corvette Sting Ray!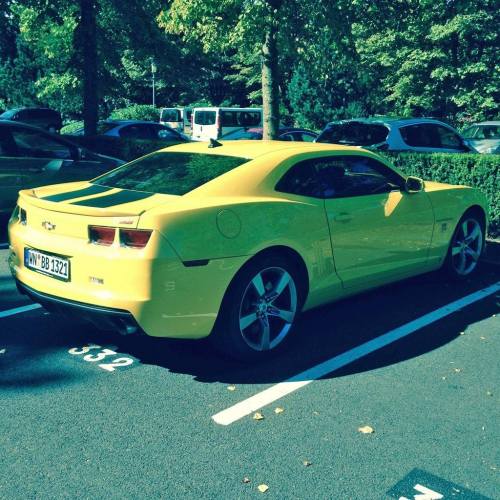 Chevvy Camaro Transformers edition from Belgium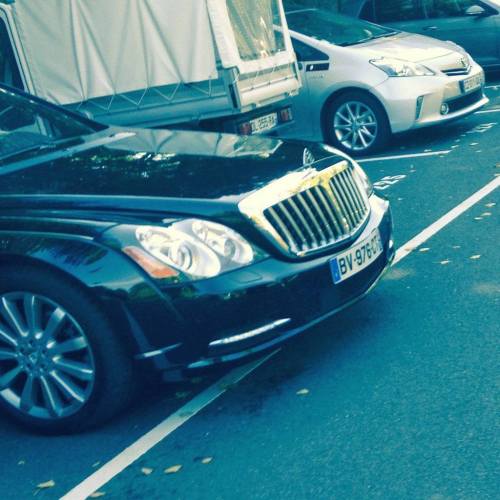 Thats the front of a Maybach! In the car park.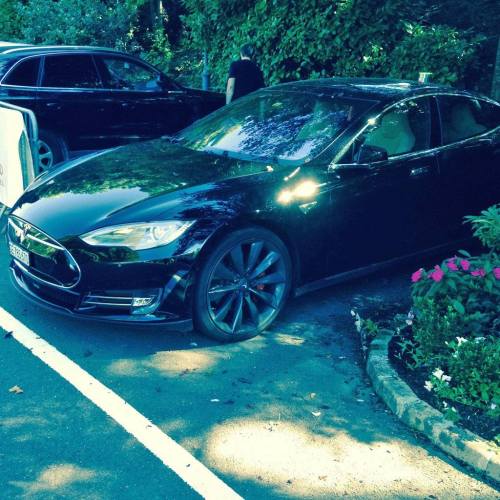 Tesla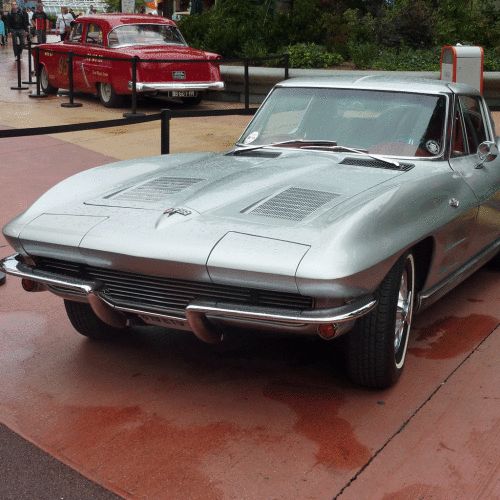 Corvette Sting Ray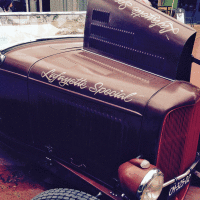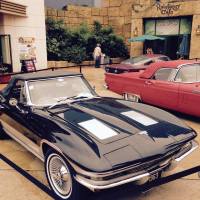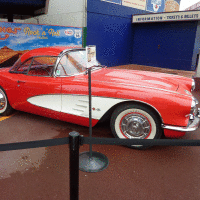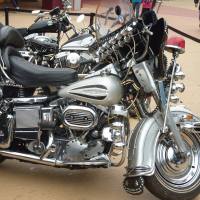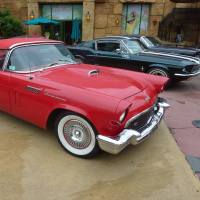 Ford Roadster, Corvette, Sting Ray, Corvette, Harley Davidson, Thunderbird and Mustang Fastback Bullitt)
All inspiration for new jewellery designs. (Any excuse!)
Oh, and we had a great time in the Disney Parks as well!
www.facebook.com/bubbleboojewellery
https://www.etsy.com/uk/shop/BubbleBooJewellery
Bubbleboojewellery | SGS | Nov 2015